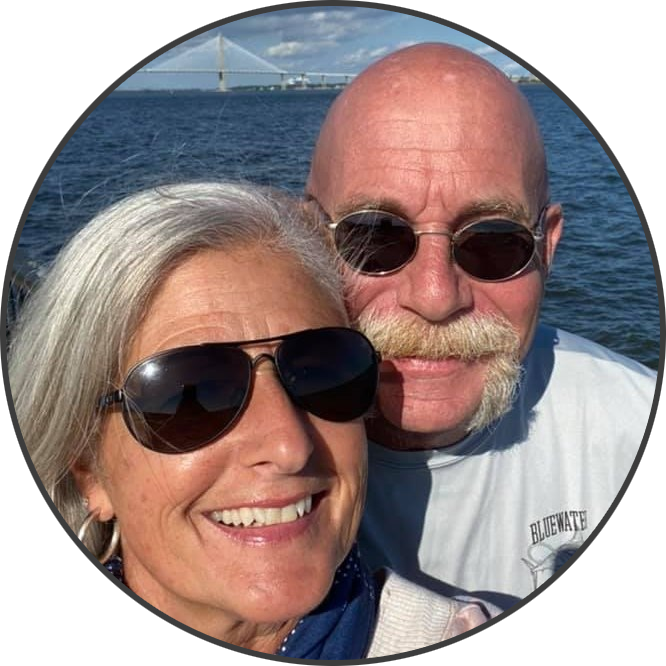 We are closing in on retirement, love to travel and try to more and more each year! We recognized there are a large number of people who enjoy traveling without the pressure of air travel, hotels, etc. but at the same time don't want the responsibility or the expense of full time RV ownership.
We decided to purchase some class C coaches that will provide this opportunity to those not wanting this responsibility or want to try it out before they buy. 🙂 Our coaches are all fully equipped with fully stocked kitchen, bathroom, extra bed linens, lawn chairs, outdoor table, and even propane grill!
We are so eager to do all we can to make your camping experience as easy and as perfect as possible!
Please contact us with any questions you might have!
Brian & Charlotte Roberts
RnR RV Rentals, LLC